Prayatna support visually impaired women get a daily living, employable, and self-defense skills.
In doing so we focus on their Self-sufficiency, Sustainability, and Strength.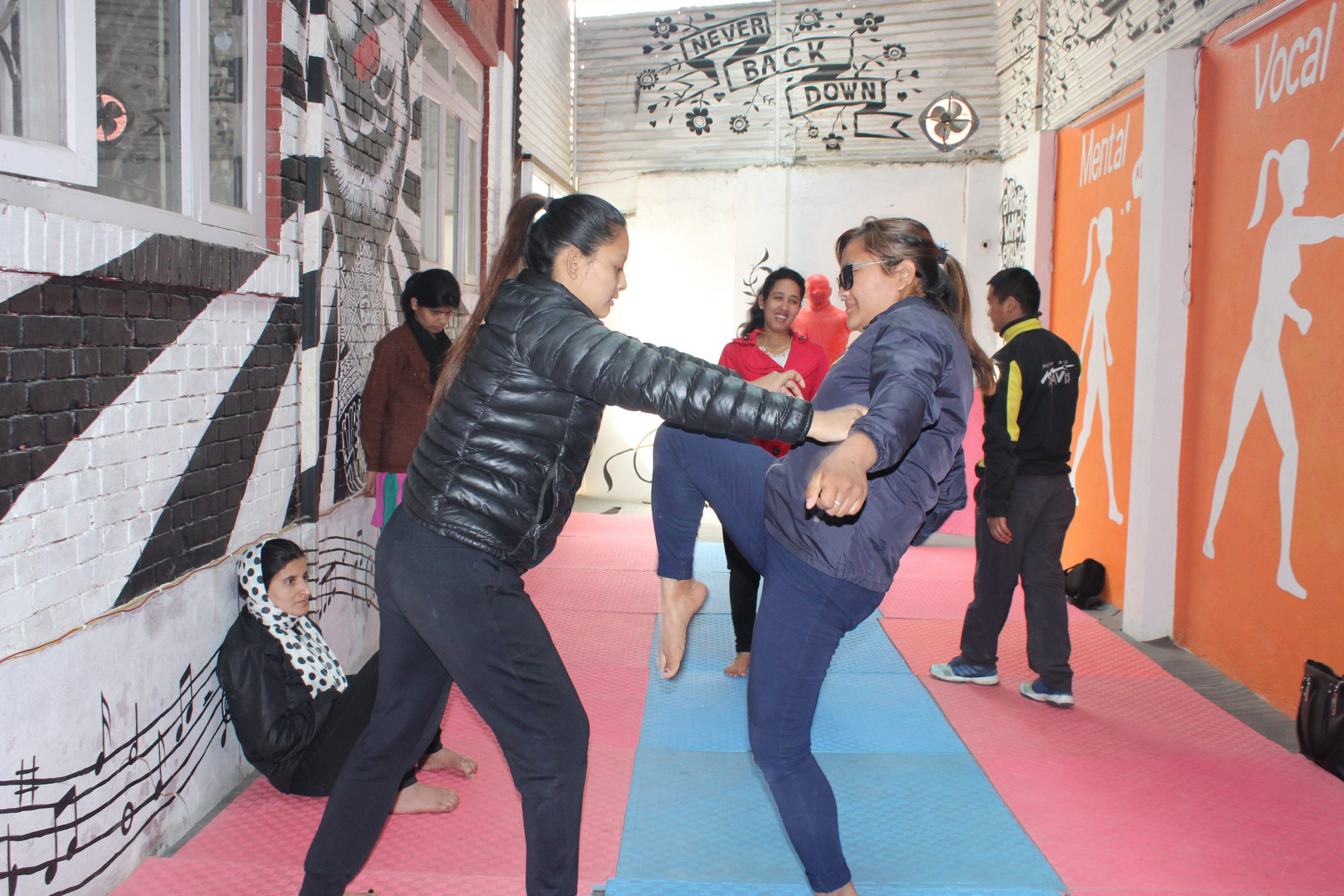 Our Core Values
Our core values and beliefs are the ones that guides every activity and program of Prayatna Nepal.
Empathy and Nondiscrimination
Women and girls with visual impairment are not means of pity and they are also an equal contributing member of the society.
Accessibility and Meaningful participation
Prayatna Nepal believe accessibility is a precondition of the empowerment and inclusion of women with visual impairment.
Creativity and Innovation
Prayatna Nepal is not legally different than many other NGOs. However, we strive to become different than others by promoting creativity and innovation
Respect and Acceptance of Human Diversity
We believe disability is nothing other than human diversity and it should be accepted by person with disability and respected by others.
Transparency and Accountability
Prayatna Nepal has a legal and ethical obligation to our constituents and the general public to conduct our activities with accountability and transparency.
More about our Values